Summerase EP - The Illness
1. Everybody Knows That I'm A Fool
2. Alone / Aline
3. I Was A Quarrelsome Youth
4. Summerase
Cat No: C1811
Release Date: Friday 23rd June 2023
ORDER NOW:
£11.49
FOR US/EU orders, please email: info (AT) searecords.co.uk
OR via Bandcamp: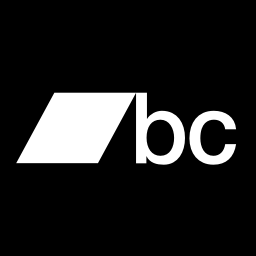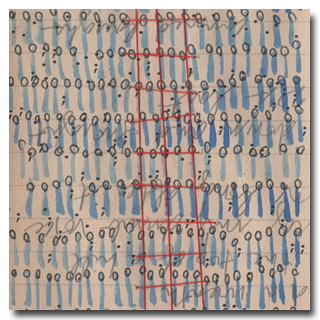 The debut, limited edition 12" by The Illness featuring collaborations with Steve West and Bob Nastanovich (Pavement & Silver Jews).
The Illness are a UK collective of Sea-related personnel (members of Ambulance / Wolf Solent / Alisia Casper) This 12" is the first release following 5+ years of scrapped sessions, line-up changes and other distractions.
This double sided single serves as a precursor to an Illness album, due to be recorded/released in 2020 (worldwide crisis permitting).
Both tracks were initially recorded in the basement of a former maternity home, Heworth Moor House in York (on Scout Niblett's old 8-track machine), then sent to Steve and Bob respectively. Steve recorded his vocals at Marble Valley Studio, Richmond, Virginia and Bob in Des Moines, Iowa.
The songs were mixed and Mastered by Iwan Morgan (Euros Childs, Cate le Bon, Gruff Rhys, Laura J Martin).
Artwork by Whitney Courtney Nastanovich (Des Moines, Iowa)
Online remixes to follow from Game Program, Stuck Sunsets & S T A P Y L T O N
The Illness
'Descending G' w/ Steve West & 'Phrases Redacted' w/ Bob Nastanovich
12" single w/ download card / download (iTunes/Amazon)
Cat No: C1807
Release date: Friday 10th July
£8.00
For US orders - please visit our friends at Broker's Tip Records
Or click on the cover to our bandcamp page for Europe and US orders.